Air Rescue Group is the world's leading provider of Air Ambulance services and offers a comprehensive bed-to-bed service including hospital admission and ground ambulance arrangements.
Your Intensive Care Unit in the Sky

Best-in-class Aeromedical Transportation across Africa, Asia Pacific, CIS & Middle East
Our permanently configured Air Ambulance aircrafts are equipped to the best international standards and are always staffed with Air Ambulance flight trained doctors and intensive care nurses or advanced life support paramedics who are trained in aviation and emergency medicine.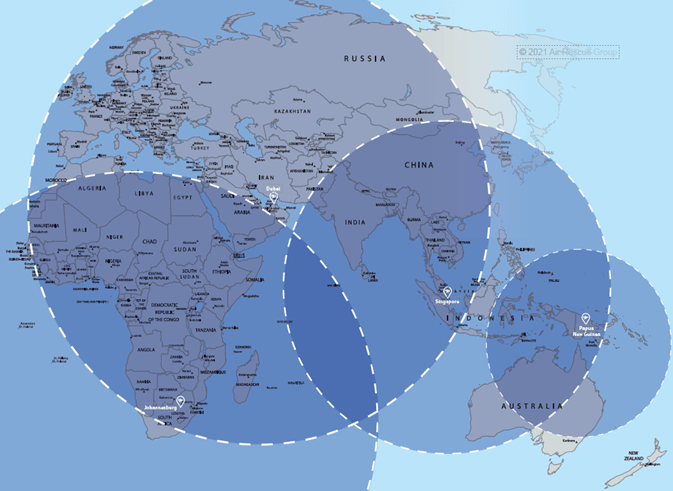 The Most Advanced Intensive Care Equipped Air Ambulances
Because the speed of response could make the difference between life and death, the Air Rescue Air Ambulance fleet function as ICUs in the sky, able to fly at speeds of more than 800km per hour and covering up to 4,400km non-stop.
The Trusted Air Ambulance to Get you Home